Texstylish is a brand born out of love for radical self-expression. Working with pattern and texture is a great way to get there.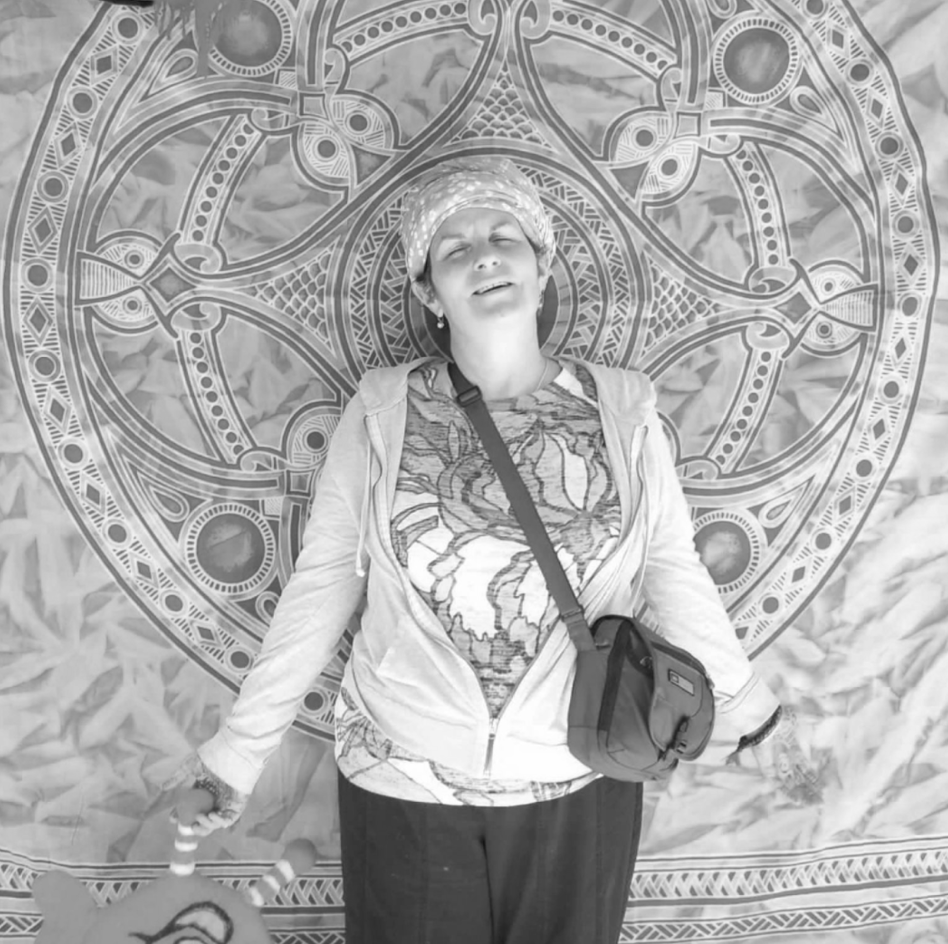 A painter and decorative artist, I was always looking for ways to leap off the canvases and walls I was working on and that is how I came to design fabric and wallcoverings. It all started in 1994 when I had a vision of hand screening my stencil designs onto top quality Belgian linen. At that point in my career, I had a lot of success stenciling patterns and I took what I knew and what I could do and humbled myself before a master screen printer and the rest is history. They taught me how to realize my vision and Off-White Castle Studio was born. It served the luxury home decorating and high-end resort markets for twenty years.
As the market transitioned from analogue into digital, I had to morph with it. I was lucky to find Spoonflower - a digital printer that I now use as my manufacturer. Spoonflower allowed me to convert some of my hand printed patterns to digital and to continue to design and offer vibrant and dynamic fabrics and wallpapers. As I kissed Off-White Castle Studio good-bye, I said hello to Texstylish.
You will be buying directly from Spoonflower. They will custom print and ship the product to YOU. I get a small royalty for the yardage or the products you purchase from them just so long as you order MY designs. You will choose the type of fabric and wall paper you print on as there are many varieties. Both Spoonflower and I am available to answer your questions. I designed the fabrics you see here on this website however, I am also available to design custom fabrics or wallpapers for your special projects. Just contact me and we can discuss it.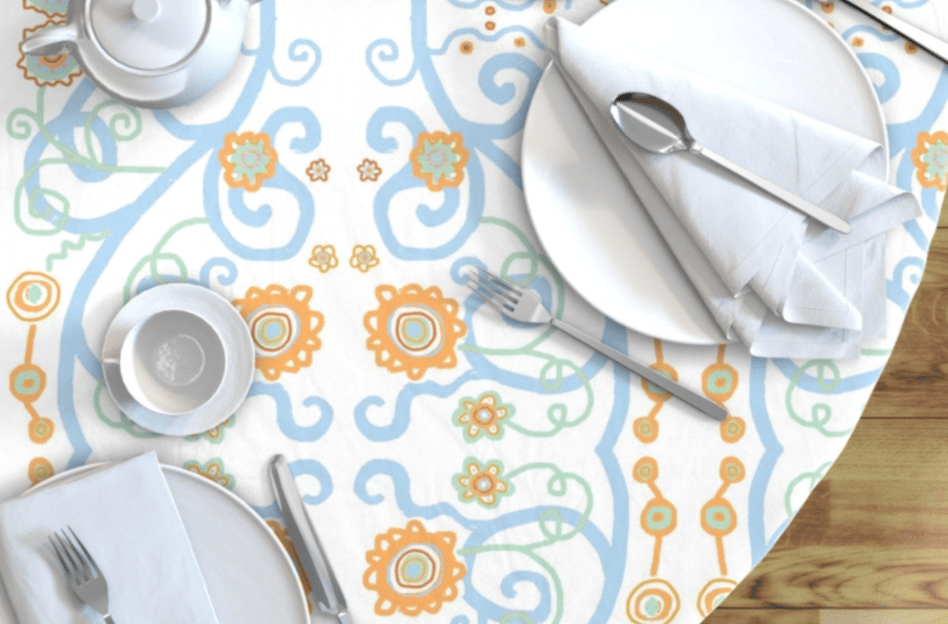 Our thoughts about the planet impact everything we do and the choices we make. That's why Spoonflower is such a perfect partner for us. Spoonflower prints to order and so there is no waste and no inventory.
Returns are even recycled.