Select one of Texstylish's designs on the home page. It is linked to a page that has the fabric, wallpaper, and home decor products in the fabric you have chosen. It's easy to order.
If you want to do a custom project, please contact me for an estimate.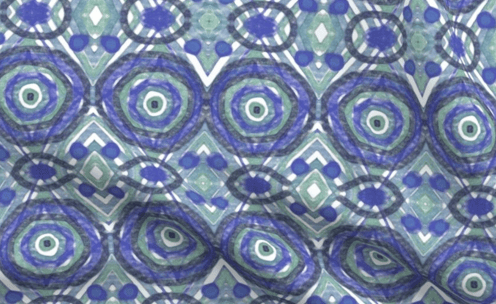 Order it on any product - Fabric, Wallpaper, or home decor products. There are many varieties of fabric and wallpaper to choose from. You can order samples directly from Spoonflower.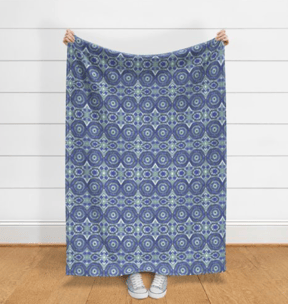 You buy directly from Spoonflower. They print, sew, and ship to anywhere in the world. Every order is custom printed for you. Texstylish gets a royalty.